March 17, 2008
St. Patrick's Day 2008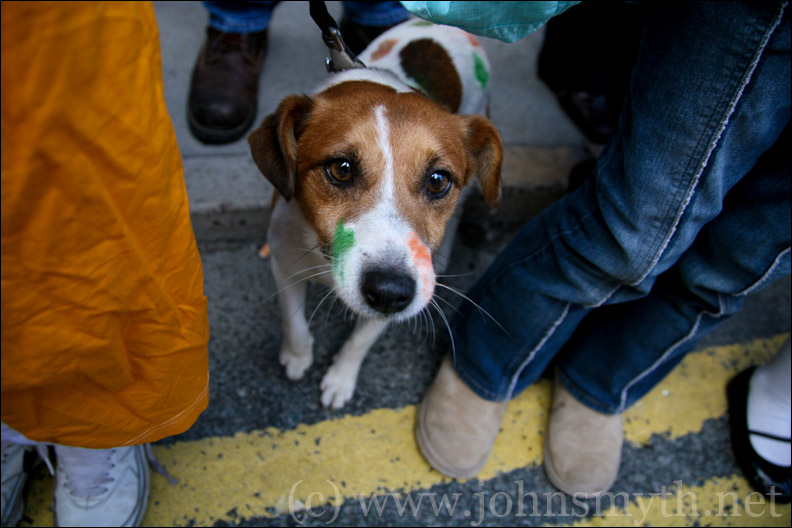 For the first time since I began photographing the Galway St. Patrick's Day Parade, in 2005, the sun shone. The parade seemed shorter than last year - there seemed to be less schoolchildren parading. It was a pity, because the kids bring a lot of energy to the parade, and after the drenching they got last year, they deserved their day in the sun.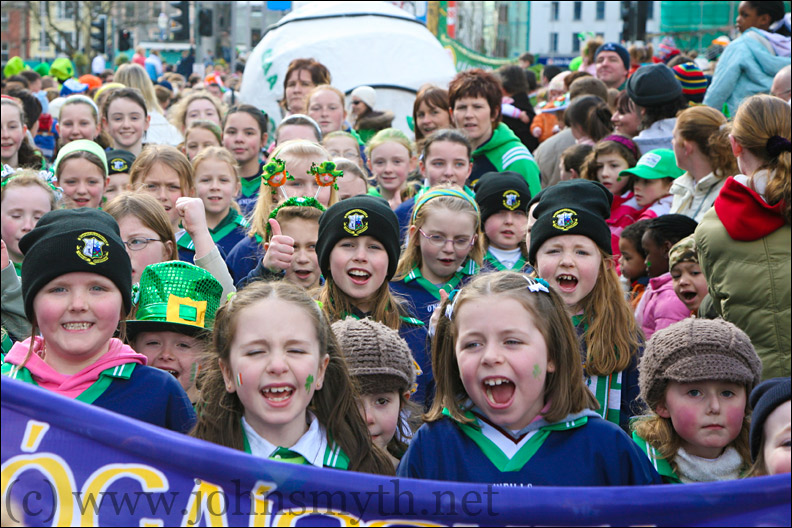 I'd hoped to get some pictures posted tonight, but, realistically, it will be sometime tomorrow before I get a gallery together. Meanwhile, feel free to browse the pictures from 2005, 2006 and 2007.
UPDATE March 20th: Finally, the gallery of pictures from this year's St Patrick's Day Parade in Galway.
Posted by monasset at March 17, 2008 10:22 PM